In the news today Virus's are spreading over the internet, these include colds, stomach germs... etc.
---
Yesterdays work:
Yesterday i released a new Stargazed issue, it was originally for a competition but as it included Para Cat i posted it as a comic strip.
If you havent read the amazing adventures Munch and the little squishy thing check it out here.
http://www.stargazed.smackjeeves.com
Heres the latest picture
Also yesterday i did a silly picture for a Brackenwood forum comic strip which you can find here
http://z7.invisionfree.com/Brackenwood/index.php?showtopic=10715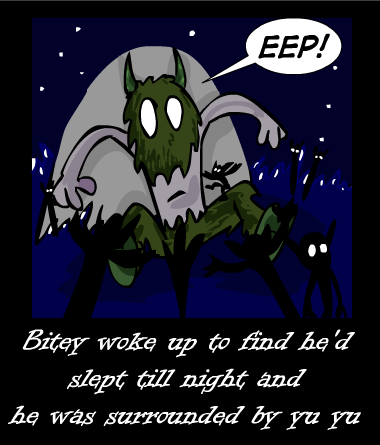 au revoir
- Nathan (munch) Viney
powered by performancing firefox