Soon enough the new Brackenwood film will be released and we will all join hands in song.
It is possible the Crumb may get to exclusively review the film before official release which is very exciting. But because this time has yet to come i thought i'd put together another group of
old and new
sketches.
So please engoy.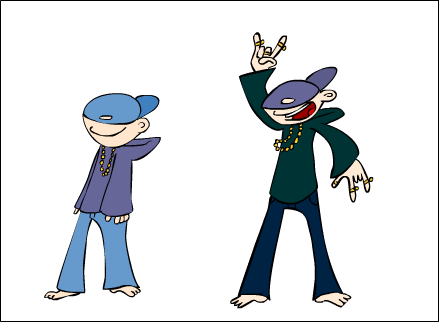 Awesome cool guy, man
Not exactly sure why i did this.
Little Howard hits teenagerhood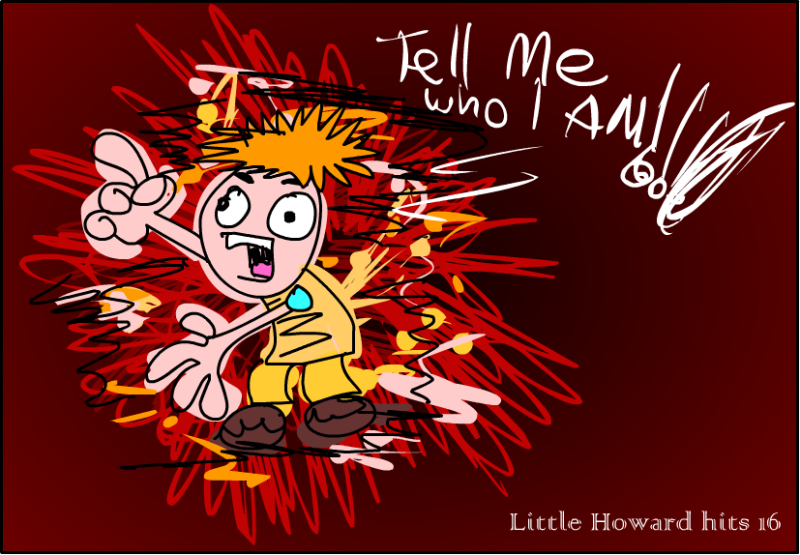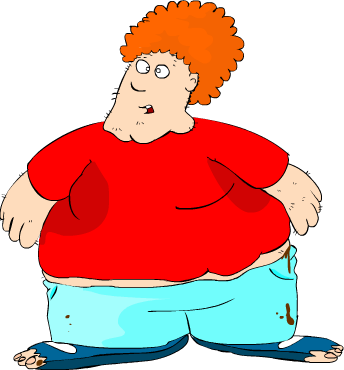 No one in particular wearing a wig.
I call him Agness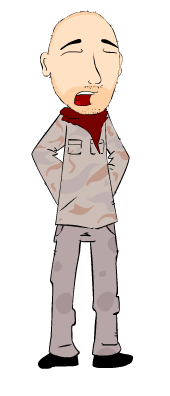 A bald man wearing armyish clothes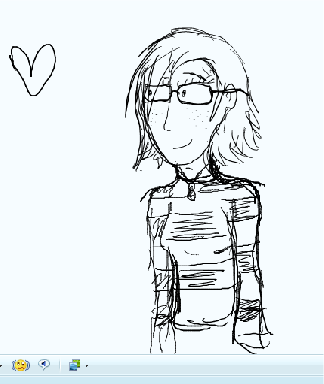 Lana1
Nathancat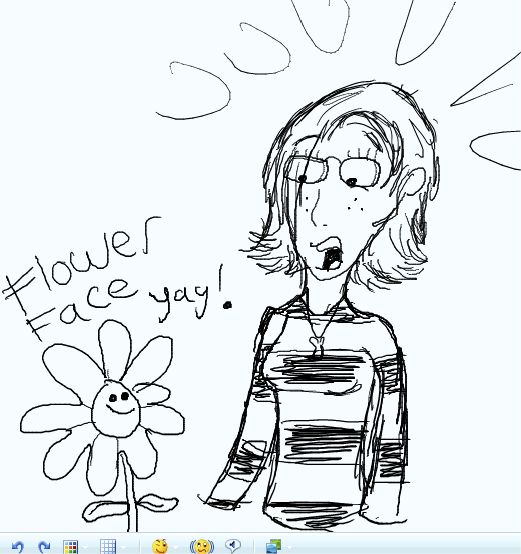 lana2
names Trolly Oda
Lana3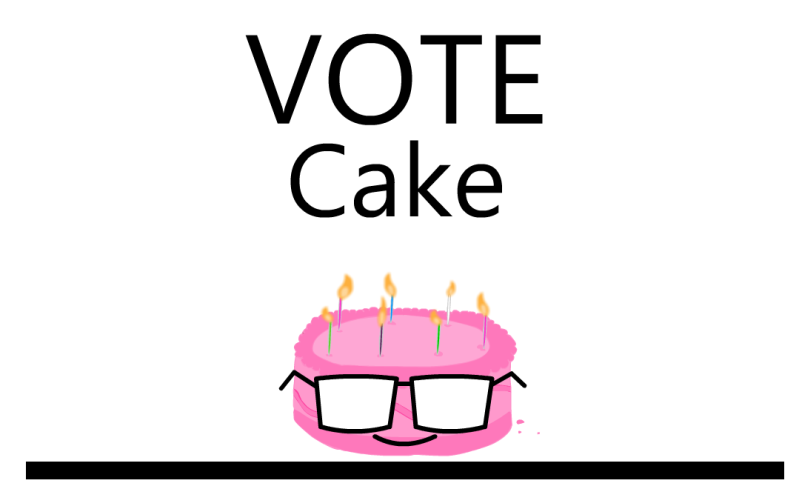 Who would not vote for cake?