Today in the news these people are posers.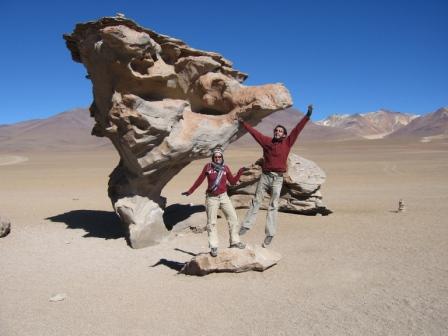 Also in the news, Tony Blair began too melt
-------------------------------------------
More on those stories later on but first a very serious issue involving.
Daniel (Vector) Kerr
, property of THE DAILY CRUMB lashed out at us trying to imply our stories are all fake.
So we hacked into his computer and started deleted every file he's ever used and or created. He will return to his desktop in the morning (Time differences are relevent in the real world) and FIND his desktop, as Tony Blair melting.
Daniel will wonder for a moment, "Well.. thats odd." First thought that comes to his head is not known to us, not known to anyone.
Daniels thoughts and reactions are like no other for his blast brain power overcomes us. Luckily too explore Dan's reactions we continuely took pictures of his reaction.
This was the best shot we captured.
-----------------------------------------------
Also in Munch news: Heres a little video i animated in flash revealing a secret message at the end.
- Nathan (munch) Viney